What We've Done.
You're Here! PERFECT! Gonna assume that you didn't search for "intriguing hub cap art" and wound up with us accidentally - but actually came here to introduce yourself to an extraordinary audio post house who will rock your production. We'd love to rattle on and on about how great we are, but really you could just hit play:
Here's the deal – Rian/Hunter Production is a new, innovative audio post house, built on the talent and expertise of its two founding members with a specific goal in mind - to provide high-end audio at a budget accessible to everyone. Seriously, we've got 30 years of experience between our two founders working at boutique audio houses - who charged boutique audio prices. But Rian/Hunter doesn't. Not even close.

We've worked on major motion pictures, Super Bowl ads, broadcast spots, web videos, and national campaigns. We've cleaned up location audio that others said they couldn't. And we've added our creative savvy to help fine-tune and finesse our clients' final products.

Now Rian/Hunter Production is ready to take on your next project. We promise, we're more responsive than anyone you've ever worked with before, we work incredibly fast, yet we still hit every nuance. Most importantly, we have a passion for producing quality work. You've seen what we can do. Now let us bid on your next project so we can show you how high-end audio can fit in your budget.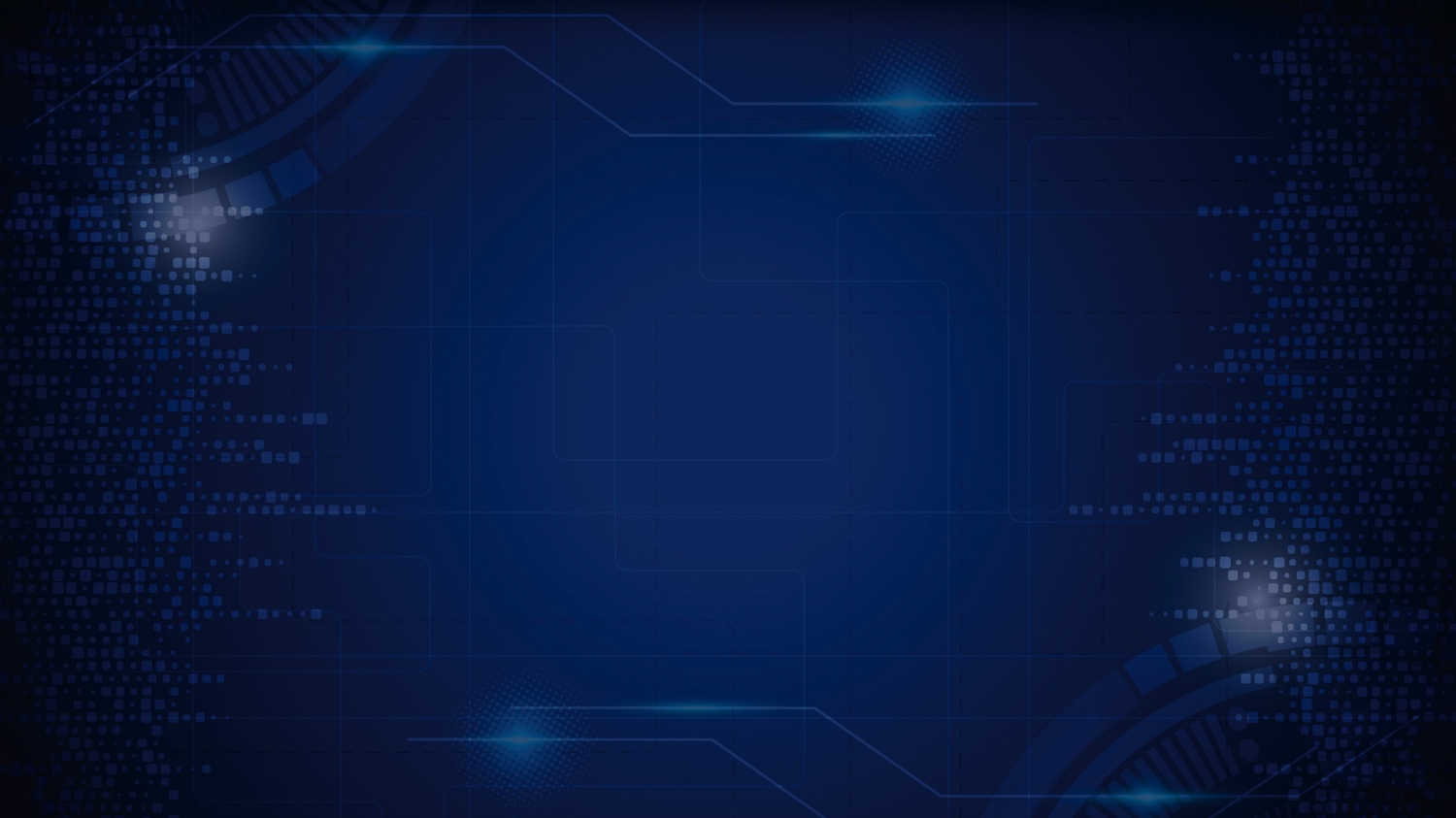 Can Do
Sound Design & Mixing

Voiceover Casting, Directing & Recording Foley

Professional and Scratch VO

Music and Licensing

Audio Clean Up

Longform editing

Creative producing & collaboration

Delivery at correct specs for each medium,

including CALM Act compliance

GEAR
ProTools HD

Waves Diamond Bundle

Izotope RX5 Advanced Audio Editor (Forensic Audio Clean-up Software)

Source Connect

Phone Patch

Skype

ISDN Connectivity
hello@rianhunter.com (757) 689-7891
1083 Independence Blvd #142 * Virginia Beach, VA * 23455
 
Rian/Hunter Production, LLC is certified as a Small, Woman-Owned (SWaM) Micro Business
by the Commonwealth of Virginia.